Preparing foundations for modular homes is also a service we offer to our customers. Foundations are an extremely important part of a building for its durability and stability. Therefore we are keen to ensure that they are made as per requirements and properly adapted to the ground conditions and features of the building. All this is done for investors' confidence and comfort at every stage of construction.
Depending on different needs, we use three types of foundations: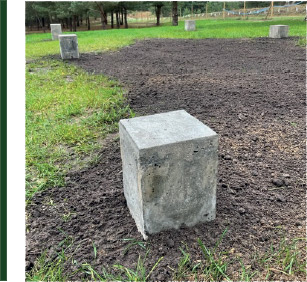 Foundation footing used for individual recreational buildings (such as gazebos or small summer houses).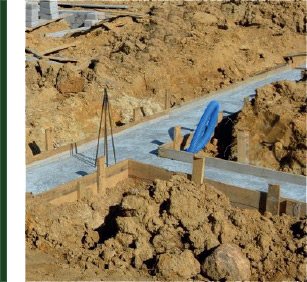 Strip foundation used for single-family houses and commercial buildings. The bottom of the strip foundation should be located below the ground frost depth. This can be different from region to region.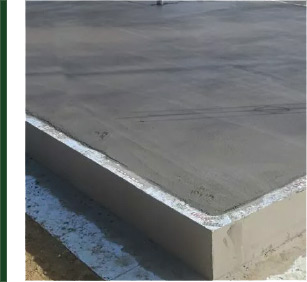 Foundation slab another type of foundation, used in difficult ground conditions or for erection of buildings that feature high loads. Foundation slab is a structure that distributes the weight of the building evenly over a larger area.
The choice of the type of foundation depends on a number of factors, including the type of building, its size and the properties of the soil. That's why it is so important that the foundations are designed and constructed by experts with the necessary experience and technical knowledge in this area. WESTA TRE offers end-to-end foundation construction services to guarantee reliability and safety.

WHAT CAN WE COVER?